6 tags
6 tags
5 tags
4 tags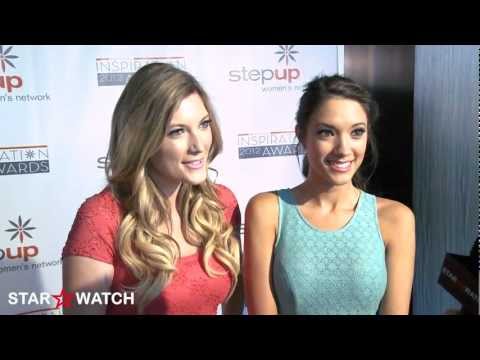 4 tags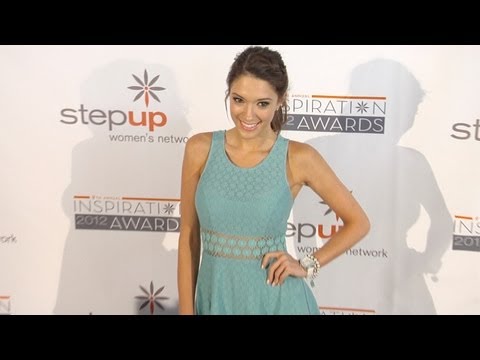 3 tags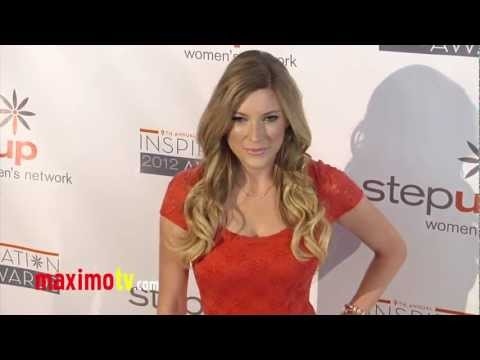 4 tags
2 tags
Beneath The Glitter | CountingDownTo.com |... →
3 tags
3 tags
Beneath The Glitter - By Elle and Blair Fowler
Beneath The Glitter will be coming out in hardcover as well as e-book on September 4, 2012. Here's a quick synopsis of the novel… When Sophia and Ava London moved to Los Angeles to further their makeup and fashion line, London Calling, they expected to meet super stars, not become them. However, when their little business becomes a big deal with the help of an ever growing internet fan...
3 tags
Comments on Beauty Vlogger Boot Camp!
This is for people who said elle and blair were being "rude and "snobby": I don't understand why everyone is saying Elle and Blair were being rude and snooty when they weren't. They have to critique the contestants, and faking a compliment would be insincere. I've seen judges that are a lot more harsh. They are no where near Simon Cowell as a judge. If you guys...
3 tags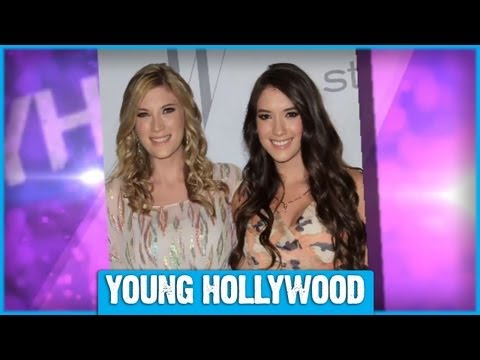 4 tags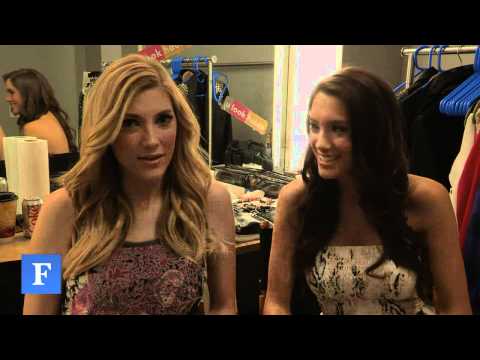 4 tags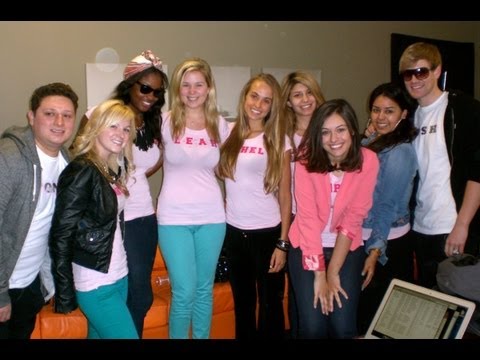 3 tags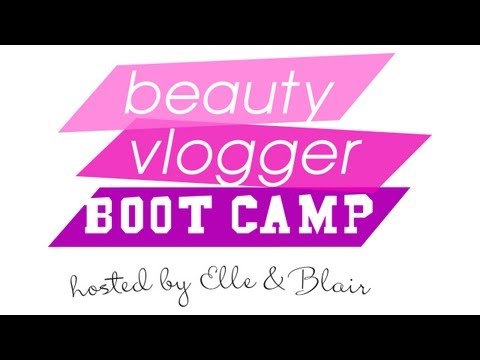 1 tag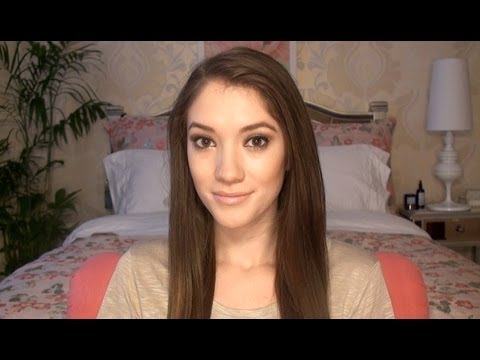 2 tags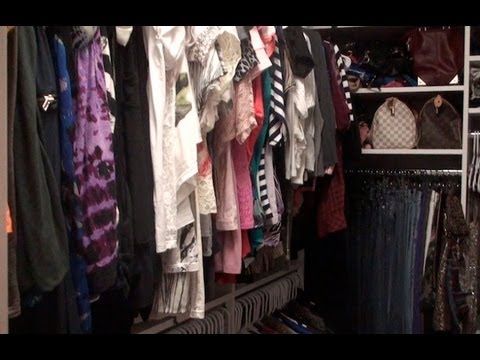 2 tags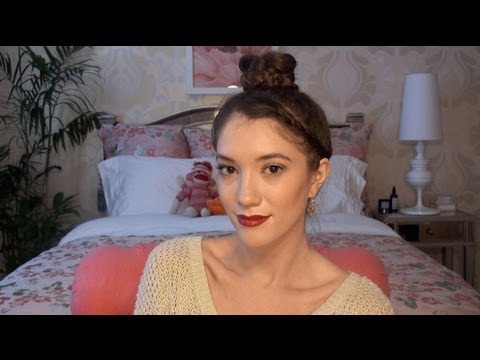 2 tags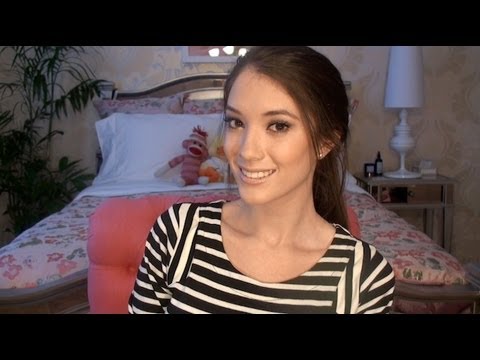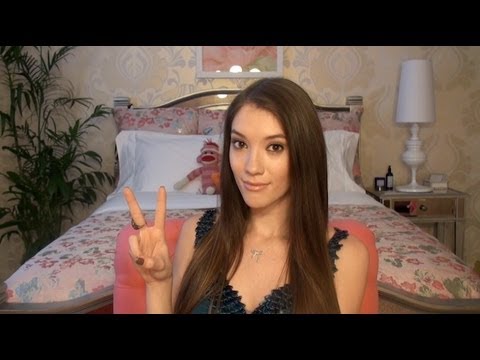 3 tags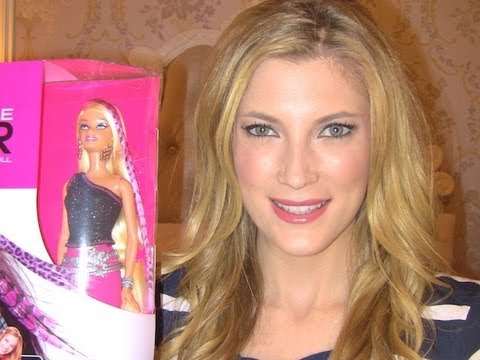 2 tags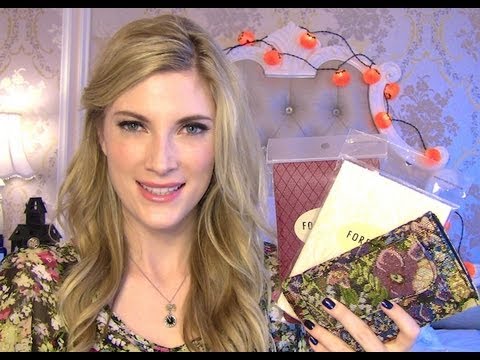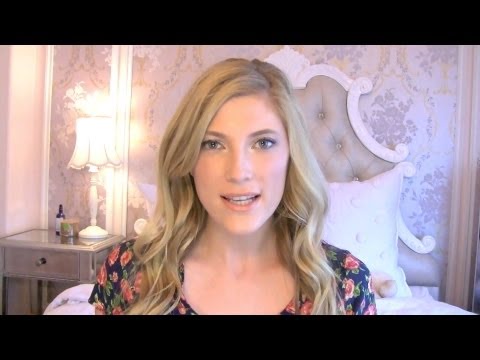 2 tags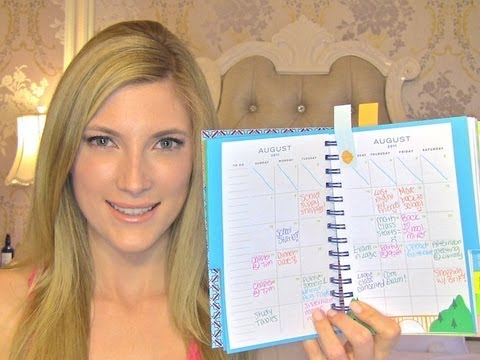 3 tags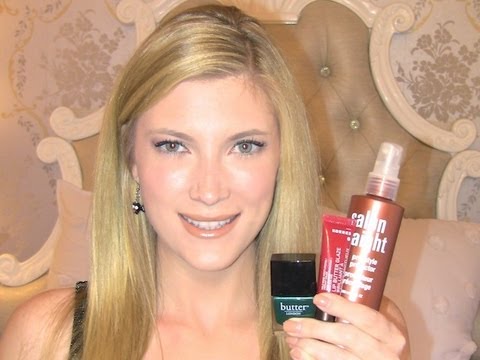 2 tags
2 tags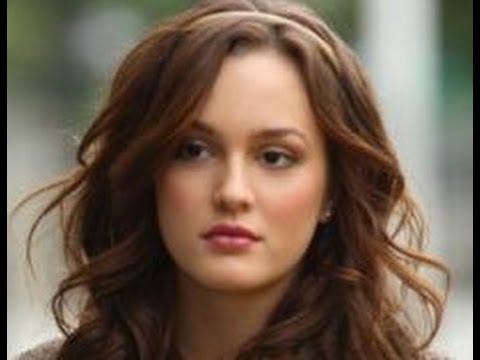 2 tags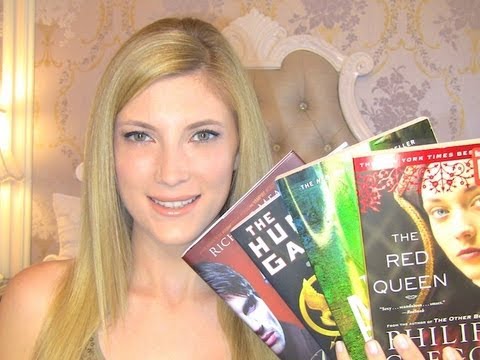 3 tags